Lowriders
»
Apex Chassis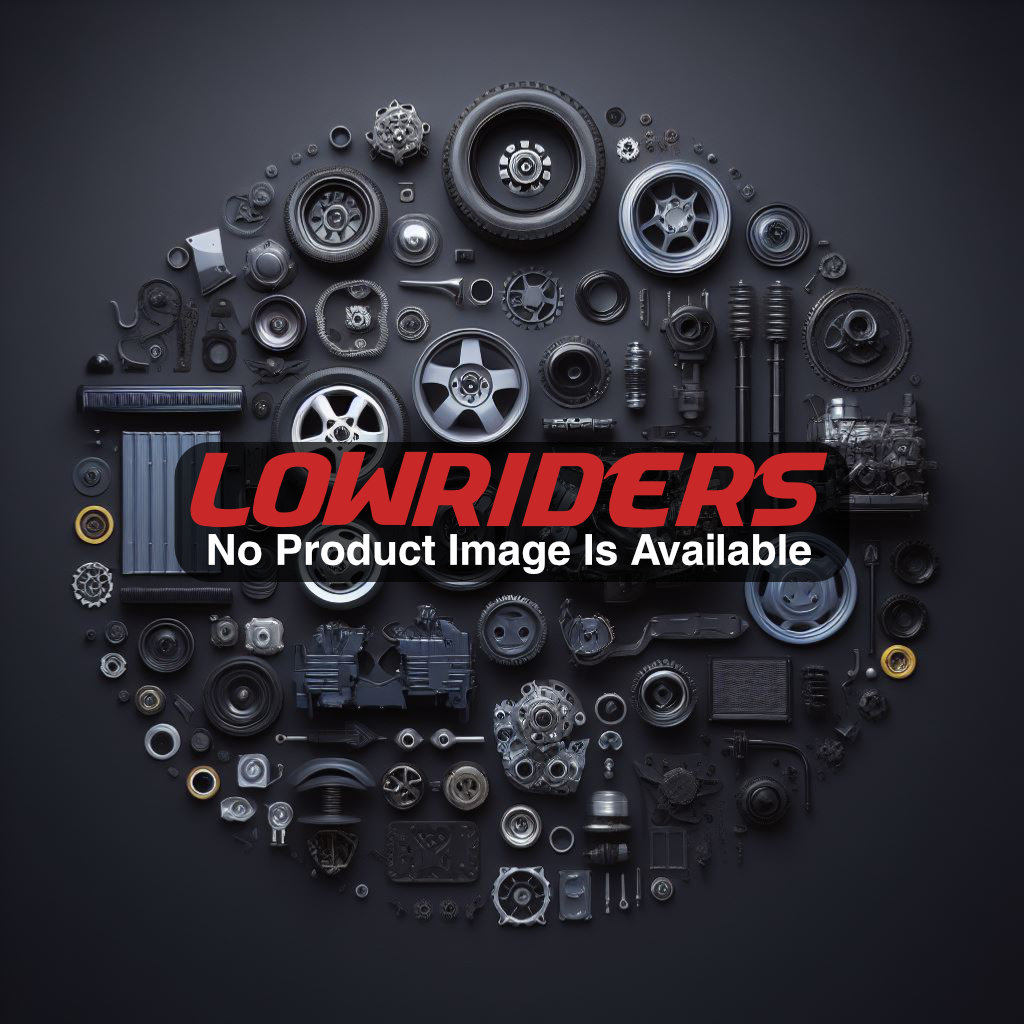 Designing and building steering and suspension products for over 30 years. Previously known as, XRF Chassis (famous for it's Million Mile Warranty), manufactured over 6000 SKU's of OE upgraded components and supplied many of your favorite off-road companies including Barnes 4WD, Doetsch Off Road, RPM Steering and many more.
The APEX Difference
At APEX we design, engineer and manufacture all of the SKU's to our exact specifications. If it says APEX on it, from start to finish, it is our product.
We rely entirely on engineering, in-house and off-road testing as well as customer feedback to decide on the best design and materials to choose. Our customers are often astounded when their suggested modifications are introduced in our next production.
---